Birds-of-a-Feather: AI @ RC for SSERCA and Florida Institutions
📅 May 25, 2021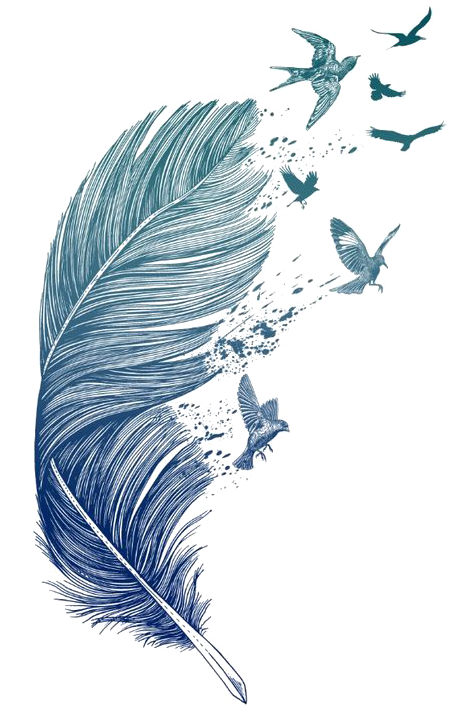 The BOF started with UF RC staff introducing AI resources and services available on HiPerGator. There was also time for attendees to ask questions and share their ideas on using HiPerGator for their AI research.
The discussion topics for this BOF included:
Hardware resources for AI and resource allocations
Software resources
AI Training
AI Consulting
For more information visit the UF Informatics Website.