Birds of a Feather: AI at Research Computing
📅 August 31, 2021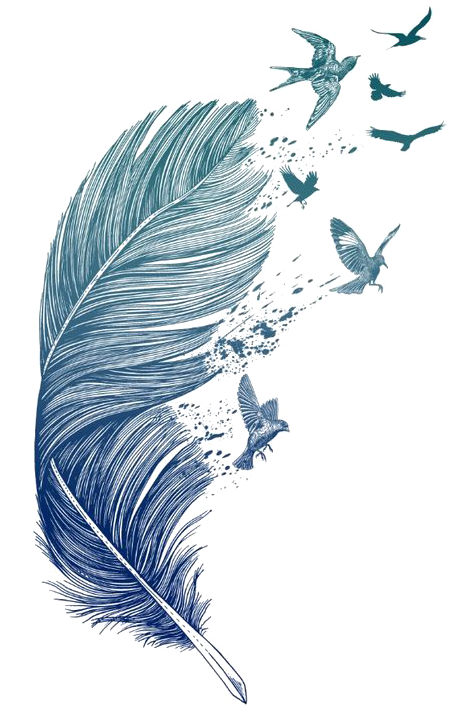 Date: August 31st, 2021
Time: 12pm - 1pm
Venue: Virtual
Overview:
With the overwhelming interest from the UF community in using HiPerGator AI to conduct Artificial Intelligence (AI) research, Research Computing (RC) is holding the first Birds of a Feather (BOF) session for the Fall Semester on AI Support at RC.
BOF meetings are informal sessions for existing and potential RC users and staff to discuss topics of interest. This BOF will start with RC staff introducing AI resources and services available on HiPerGator. There will also be time for attendees to share their experience and ideas on using HiPerGator for their AI research.
Additional BOF sessions will cover other topics and we encourage the community to submit ideas for BOF groups and topics.
The discussion topics for this BOF include:
Hardware resources for AI and resource allocations
Software resources
AI Training
AI Consulting